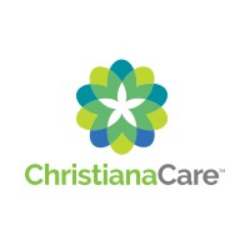 ChristianaCare
United States of America Newark, Delaware 4755 Ogletown Stanton Rd
Education, Training, Teaching, Science Jobs
Travel, Hospitality, Tourism Jobs
Charities Jobs (non-profit organization)
Company Detail
ChristianaCare is a major teaching hospital with two campuses and more than 250 Medical-Dental residents and fellows. ChristianaCare is recognized as a regional center for excellence in cardiology, cancer and women's health services. The system is home to Delaware's only Level I trauma center for adults and children, the only center of its kind between Philadelphia and Baltimore. ChristianaCare also features a Level III neonatal intensive care unit, the only delivering hospital in the state to offer this level of care for newborns. A not-for-profit, non-sectarian health system, ChristianaCare includes two hospitals with more than 1,100 patient beds, a home health care service, preventive medicine, rehabilitation services, a network of primary care physicians and an extensive range of outpatient services.
Company Overview
Established 1888
Employees 11,600
Email ******@christianacare.org
Current Opening
Thank you for your inquiry about employment opportunities at our company. Unfortunately, we have no open positions at this time. Please check this page again later.